A growing number of Australians want to see health-based responses to drug use instead of jail time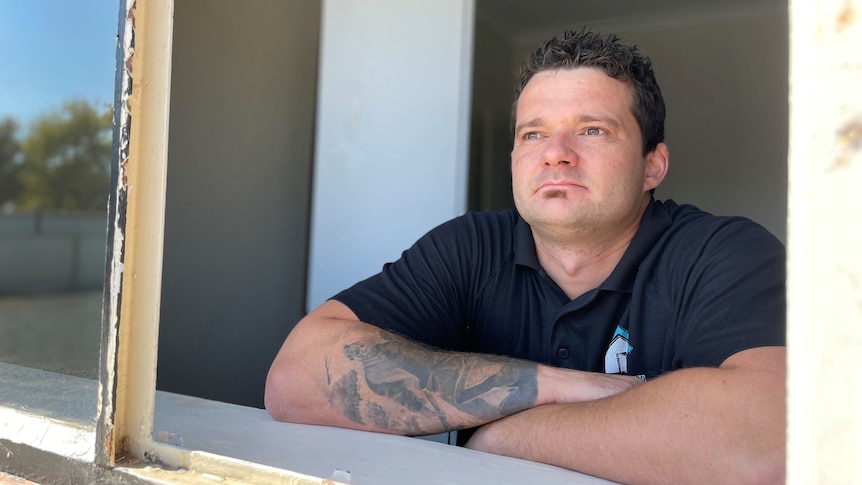 Help keep family & friends informed by sharing this article
Aaron Gilhooley was trying to turn his life around when a police officer told him he would never be anything but a drug addict.
Already grasping for hope, he suddenly felt condemned to a life of incarceration and addiction.
But years on, after finally accessing treatment, he has defied that police officer's expectations.
And he is miles away from where he used to be, now working at a rehabilitation centre and helping guide others out of drug abuse.
"I've seen the police officer since and I reminded him of what he said," Mr Gilhooley said.
"He said, 'Sometimes people can change, but it doesn't happen very often'."
Mr Gilhooley knows firsthand that for those caught in addiction, jail time can do more harm than good, and that to solve Australia's drug abuse problem, there needs to be hope for rehabilitation.
"They probably think just throw them in jail and that's the solution," he said.
"Not actually understanding that if you get these guys help, that they might turn it around."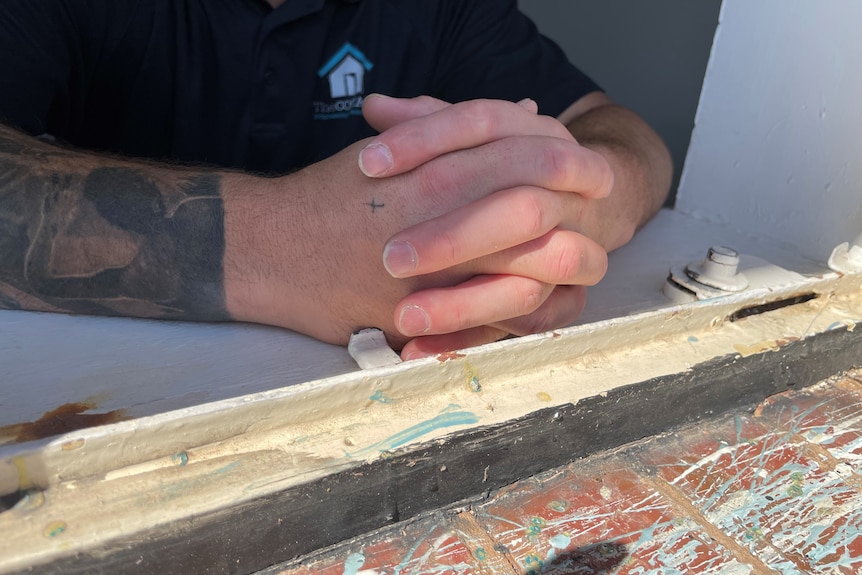 Changing attitudes towards drug use
The Australian Institute of Health and Welfare (AIHW) has just released data on attitudes and perceptions towards drugs across the nation.
Alcohol and Drug Foundation (ADF) chief executive Erin Lalor said it had revealed a reassuring shift, with more people supporting a health-based approach rather than a criminal response.
"The criminal approach really often doesn't help people address problematic use; it doesn't help people access information about how to reduce harm," she said.
"When we're talking about personal use, jail is never the appropriate response.
"When we're talking about trafficking and supply, it's a very different conversation."
Dr Lalor said the drug foundation was calling for all states and territories to fully decriminalise drug use.
"This means people who use drugs don't end up in the justice system; they are able to access a health-based response," she said.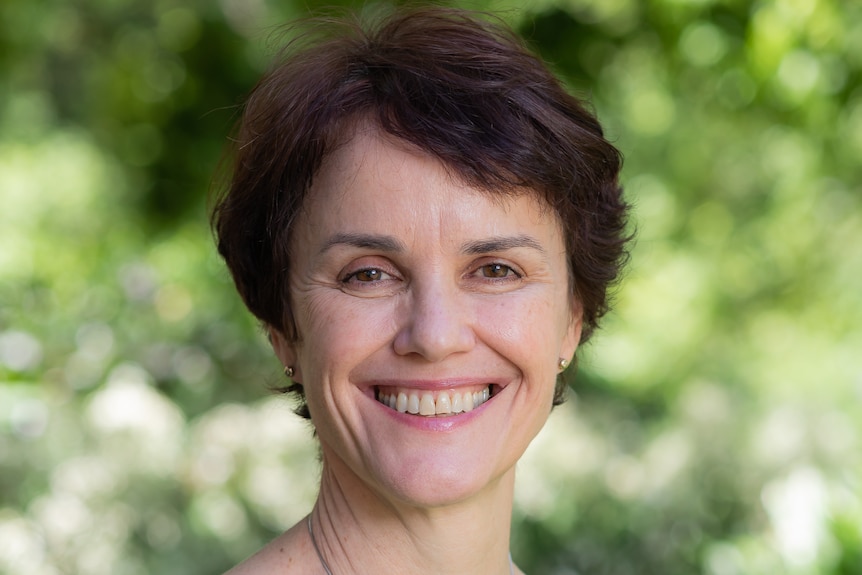 Some areas still support jail time
But in areas like Shepparton, where Mr Gilhooley lives, there is still a long way to go in changing perceptions.
Shepparton has the highest proportion of people in Victoria who think jail should be the consequence for drug possession.
The AIHW data shows 21.7 per cent of locals think people caught with ecstasy should be jailed – far above the statewide average of 9.7 per cent.
It is a similar picture with heroin and ice.
But it is a perception Mr Gilhooley is working to change. Not only does he worry jail time delays treatment, he fears it also makes people into "better criminals".
"Being incarcerated, you definitely meet a lot of people that are looking for others to facilitate their drug empire when they get out," he said.
"You go in as a low-level dealer and some people come out with connections for three, four, even five times what they could think to sell in a week."
Calls for more funding to aid treatment
Dr Lalor believes there is a desperate need for more funding for treatment, which she says is severely limited across the country.
"We know that federally, the majority of money is spent on controlling supply," she said.
"It's important, but we know that if we actually flip the system to provide treatment to people who use drugs rather than pushing them into the criminal system, we will have better outcomes.
"And we will not be overloading prisons that are already overloaded."
Mr Gilhooley argues a focus on treatment could save governments money, in addition to saving lives.
He says the treatment centre where he worked could help up to 70 people for the same cost of incarcerating six people for a single year.
"A lot of people think just putting people in jail and throwing away the key is going to make them better," he said.
"But if we give up on people or if we lose hope in someone who's trying, we're just going to keep incarcerating them or keep them sick."
SHARE